Our Visitor Centres
Welcome to Dartmoor
National Park Visitor Centres are a great place to start your visit. Our friendly and knowledgeable advisers will help you get the most out of your visit. The Visitor Centres are stocked with maps, books and leaflets, as well as attractive local gifts from The Dartmoor Range.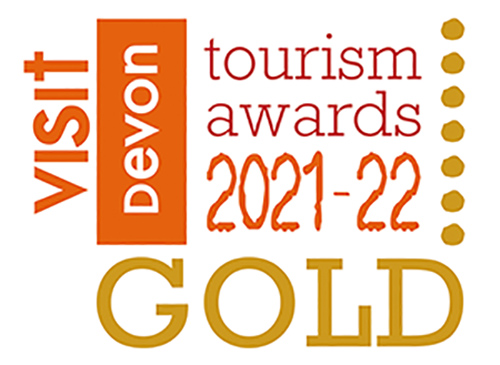 National Park Visitor Centre - Postbridge
Our state-of-the-art centre features the latest technology to bring Bronze Age Dartmoor to life in amazing detail.
Go to Postbridge
National Park Visitor Centre - Princetown
Whether you're exploring the north or the south moor, our visitor centre in Princetown is an excellent starting point.
Go to Princetown
National Park Visitor Centre - Haytor
The Visitor Centre is well placed for a climb up to the iconic Haytor Rocks and other moorland walks.
Go to Haytor
Local Information Centres
Further information can be found at the following:
Ashburton behind the Town Hall North Street
Bovey Tracey Station Road
Buckfastleigh The Valiant Soldier
Ivybridge Watermark Centre
Moretonhampstead The Square
Okehampton Museum of Dartmoor Life
Tavistock Court Gate Bedford Square