Our Partnerships
Our National Partners
The UK's 15 National Parks work with national partners through National Parks Partnerships. Our partners provide vital support to the National Parks family and help us to increase the understanding, enjoyment and valuing of our special landscapes.
Columbia Sportswear
The UK's 15 National Parks are working together with Columbia Sportswear making Columbia the Official Outfitter to the National Park rangers and staff - the people who protect and promote some of Britain's best-loved landscapes.
Demonstrating huge commitment to the National Parks, Columbia is outfitting upwards of 2,000 National Park staff including 300 rangers, providing high quality clothing that's "tested tough"™ and designed to keep them warm, dry, cool and protected in Britain's toughest conditions.
Forest Holidays
The UK's National Parks and Forest Holidays are working together on 'National Park Futures', a 5-year programme that will connect over 20,000 young people with nature.
Over the next 5 years 'National Parks Futures' will deliver at least 15 flagship education projects reaching 5,000 young people as well as covering the travel costs of an estimated 15,000 National Park visits for young people. The aim is to inspire the next generation to care for and protect our precious National Parks, as well as improving their well-being through time spent in nature.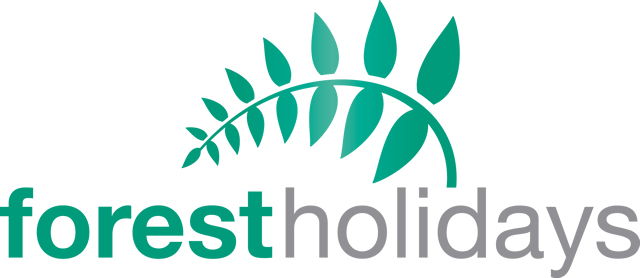 Dicky Bag
Encouraging dog owners who care to pick up everywhere, we are delighted to be partnering with Dicky Bag which makes taking responsibility and picking up after your dog even easier. Dartmoor National Park is a great place to walk your dog as there is so much for them to explore but there are microscopic menaces inside poop that can cause toxic harm to the environment we all love so much.
Made in Cornwall, the Dicky Bag has a pocket for fresh bags and a soft, robust, airtight, machine washable neoprene bin with a Velcro wrap, a karabiner and a belt loop. It's everything you need on your lead, when and where you need it! Purchase a Dicky Bag through their site and you'll get a free shoulder strap.
Visit Dicky Bag today and enter Dartmoor-79 at checkout for your free shoulder strap to be added to your basket (minimum spend £15).
Love Moor Life and clean up after your dog in style.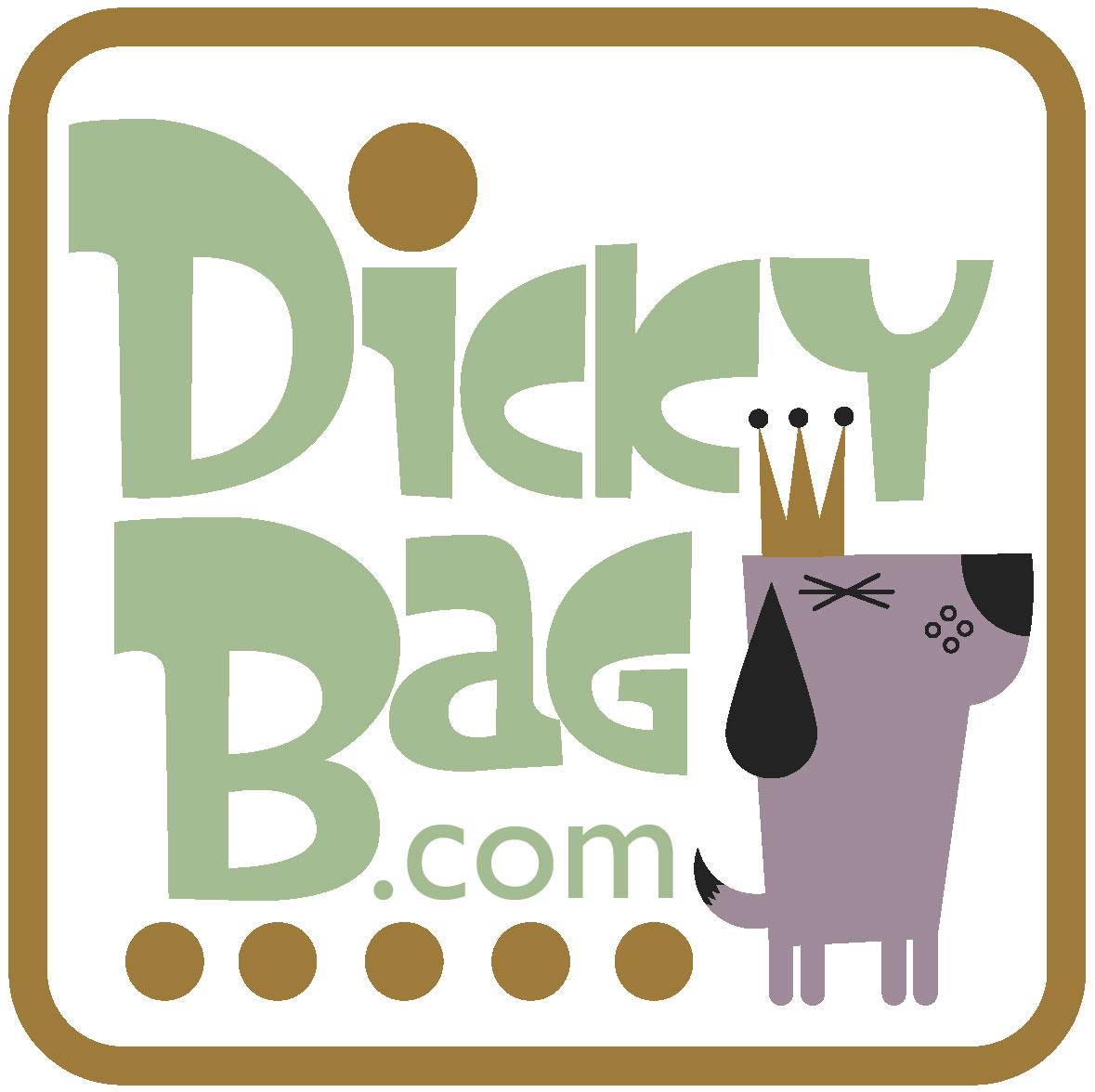 CLIF Bar
The UK's National Parks and Clif Bar are working together on 'National Parks Protectors', a scheme which will fund a series of major conservation projects taking place across five of the National Parks in 2019, as well as supporting the environmental protection of the remaining ten National Parks.
Find out more about this partnership on the National Parks UK website.