Ten Tors
Ten Tors is organised by the military. For official information about the event go to the Ten Tors website.
If you will be navigating across the high moor and want to find out more about the wild open space of Dartmoor get a copy of our Ten Tors Navigators Notes.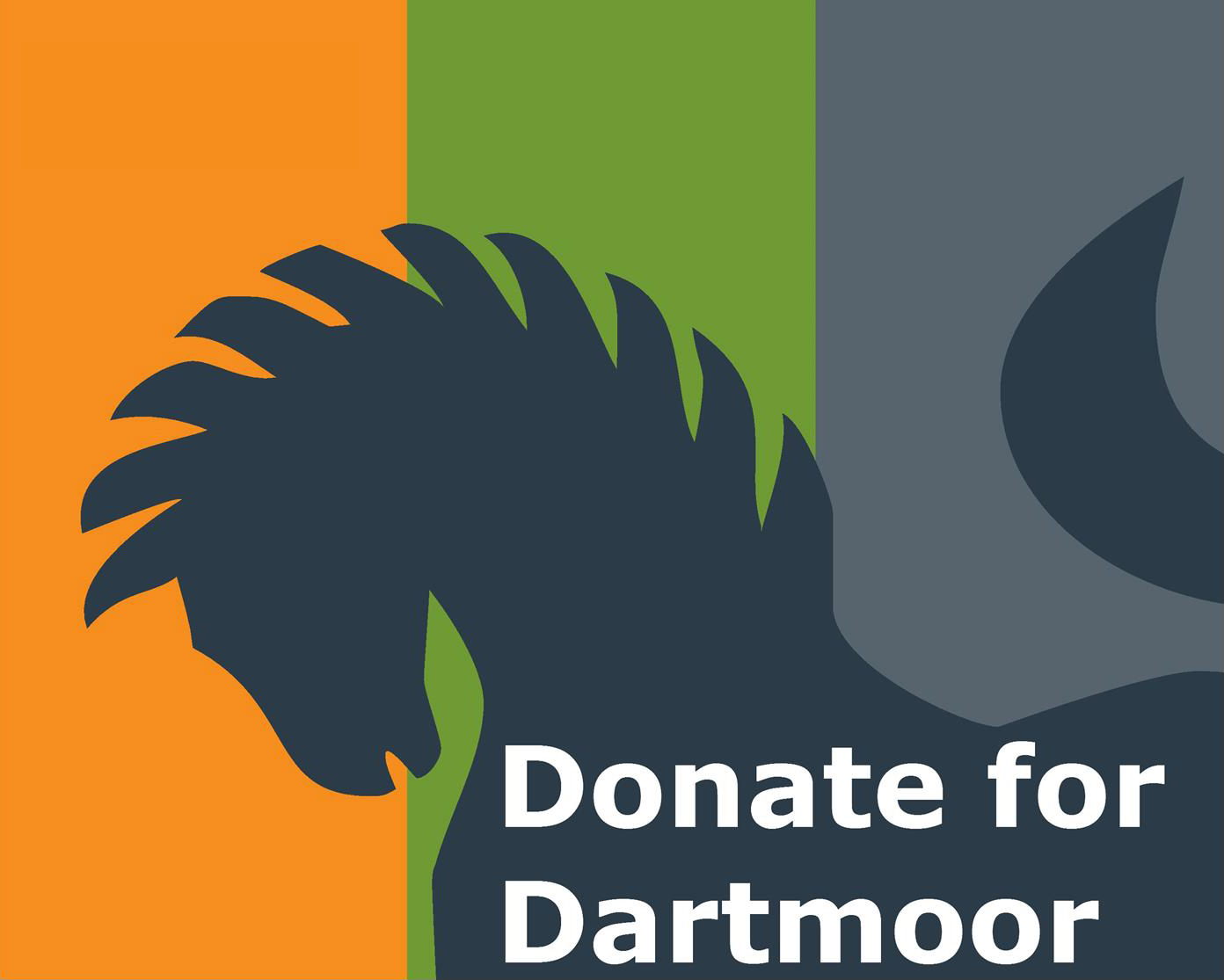 For more information about the Military on Dartmoor, have a look at the factsheet.
Thank you to everyone taking part in the Ten Tors event for supporting Donate for Dartmoor. You're helping us to look after and care for the moor so that we can all enjoy it for years to come.
Top Ten Tors tips
Don't disturb the birds!
The open moorland provides an important breeding area for ground nesting birds, but if they get disturbed they can abandon their nests or young. Make sure you know where the rare bird nesting areas are and plan your route to avoid them from 1 March - 31 July.
View rare bird nesting area maps
Please Note: From Ten Tors 2020 on, rare bird nesting areas and other out of bounds areas are shown on the Annex A paper mapping which has been distributed to Team Managers. Previous versions should be ignored and discarded.
Watch out for bogs!
Our high moorland blanket bogs are a nationally important carbon reserve and an important store for water. We're working to protect these precious resources and need your help. During your Ten Tors adventure avoid disturbing any of the peat barriers used to block the gullies that are draining the blanket bog.
Find out more about protecting Dartmoor's blanket bogs.
Meet a Dartmoor farmer
Find out more about Dartmoor's landscape and the people who live and work here by meeting one of our upland farmers. All Ten Tors groups have the chance to meet and talk to a Dartmoor farmer before one of their training days.
Contact the Dartmoor Hill Farm Project on 01626 890913 or email hfp@dartmoor.gov.uk
Spend more time on Dartmoor
If you like spending time on Dartmoor for Ten Tors, why not come back and do some volunteering with us?
There are a range of activities available and it's a great way to:
spend time on Dartmoor
give something back to this unique landscape
get valuable experience and skills for work or college applications.
To find out about the amazing volunteering opportunities on Dartmoor call 01626 832093 or email volunteering@dartmoor.gov.uk.