Working for us
---
Testimonials
A 'Dream' Job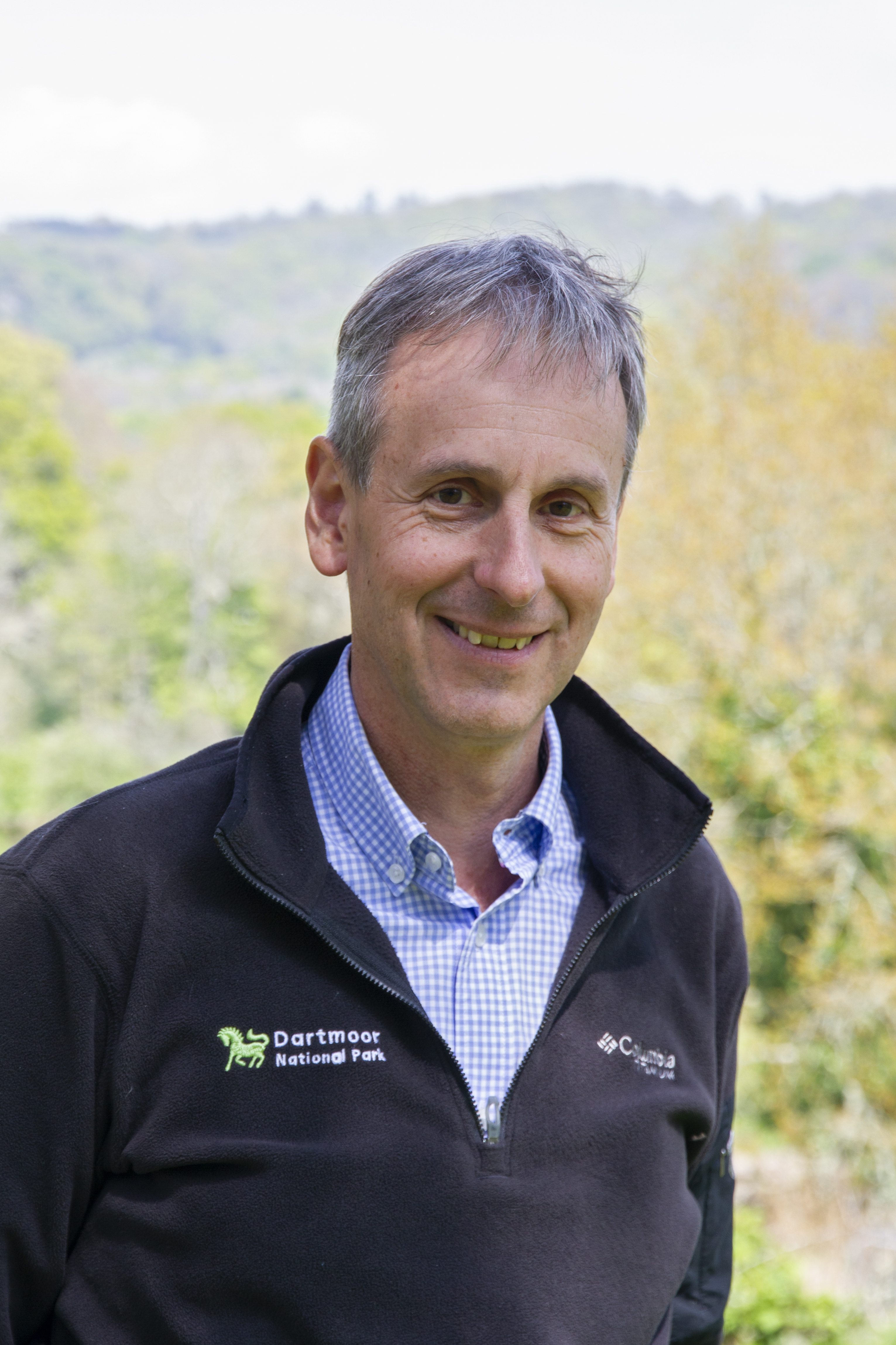 I have had a lifetime interest in and passion for our National Parks, for me this was my dream job. From early days spent on holiday in our national parks to studying them at university and then getting to research and advise on them I always wanted to work for a National Park.
Dartmoor is all about people and place: helping local communities thrive, providing opportunities for all parts of society to enjoy the National Park; and ensuring we look after a special place – its wildlife, cultural heritage, and natural beauty.
There can be few jobs that provide such a rich tapestry of opportunity and challenge with a focus on an internationally importance landscape.
I count myself as very lucky: I live and work in a very special place and lead a team of passionate and dedicated staff.
We value our staff – they are our key asset and means of delivering National Park purposes.
Dartmoor National Park Authority prides itself on offering fulfilling and rewarding career opportunities to people from a wide range of backgrounds and experiences. Whether you are starting your career or an experienced professional, if you want a role where making a genuine difference really matters and leaves you feeling inspired every day and to be part of a valued team then this could be the place for you.
Kevin Bishop
Chief Executive of Dartmoor National Park
---
Rewards
Cycle to work scheme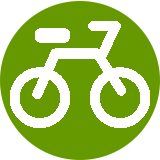 Spend up to £2000 on a bike and accessories (including electric bikes). Salary sacrifice benefit, pre-tax and National Insurance repayments (paid back over a maximum of twelve months)
Pool Cars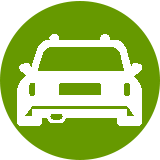 No need to use your own car for business journeys. We have some pool cars! Including electric cars that are available to book.
Shop Discounts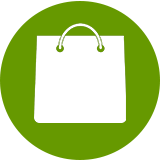 25% off on purchases from the fantastic range of gifts available from our National Parks Visitor Centres.
Free Parking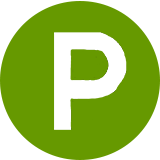 We offer free parking at all our workplaces and in DNPA operated car parks across the National Park - Including in your own time !
Cafe Discounts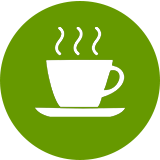 10% discount from Home farm café located at our main office in Parke, Bovey Tracey
Personal Development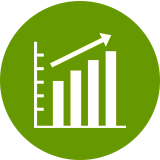 We will work closely with you to identify and facilitate your training and development needs to ensure you continue to grow with us.
Beautiful Workspaces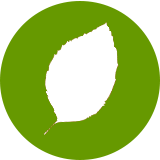 With our head office located in Parke you can step outside into a world of wonderful woodland walks right outside your office door. If you work out on site you get to experience Dartmoor's stunning landscapes as your daily 'office' space.
Birthdays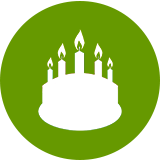 In addition to your annual leave entitlement, you also get to enjoy your birthday - an extra day off on us!
---
Our Benefits
Pay
We have a clear pay structure in place for everybody. This includes annual nationally agreed pay awards and incremental salary progression within an agreed pay structure.
Annual Leave
Working for us, you will get between 25 and 30 days of annual leave dependent on length of service, plus bank holidays and extra statutory days. On top of all that we also offer an extra day off on your birthday!
Have your say
We are committed to working with our employees and their representatives.   We work closely with UNISON as the formally recognised trade union.
UNISON
Volunteering Opportunities
Staff and volunteers join forces and work together on regular supertasks. It is a wonderful day out and you get to know colleagues/volunteers you would not normally get chance to work with.
Volunteering
Flexible working
There are numerous flexible working options available at DNPA. We are committed to providing a flexible working environment wherever possible. Dependent on your role this could include:
A split of home/office working
Flexible working hours for most roles
Part-time working
Compressed working hours
We also have family-friendly policies covering things such as maternity, paternity, adoption and parental leave.
Our Local Government Pension Scheme is a high-quality defined benefit scheme - this means that you know what you are going to get without worrying about the rise and fall of stock markets. We make a big employer contribution of pay for every member.
You can look forward to your retirement with:
A secure pension - Every year the total amount of pension in your account is adjusted to consider the cost of living and after you retire your pension keeps up with cost of living increases too.
Flexibility to pay more or fewer contributions - You can boost your pension by paying more contributions. You also have the option to pay half your normal contributions if times are financially tough.
Peace of mind - Your family enjoys financial security, with immediate life cover and a pension for your spouse or partner and eligible children in the event of your death in service. If you ever become seriously ill and you have been a member for two years, you could receive immediate ill-health benefits.
Flexible and early retirement - You can choose to retire from the age of 55 and receive your benefits immediately (although they may be reduced for early payment). You can ease yourself into retirement by taking a less demanding role from the same age.