National Park Visitor Centre, Postbridge
Closed for building works 23 Sept – July 2020
Postbridge Visitor Centre will be closed from 23 September 2019 until July 2020 while we build a new extension to create an exciting new exhibition space telling the story of the Bronze Age on Dartmoor.
We will keep part of the car park and the toilets open during this period.
See a below for a sneak preview of the plans for the centre and the new exhibition. You can still of course enjoy the walks in the area and the clapper bridge.
Find out more about the fascinating Postbridge area.
Visiting the area?
Our nearest Visitor Centre is just down the road at Princetown – our staff would be happy to welcome you there.
Tel: 01822 890414 or email: visit@dartmoor.gov.uk
Postcode PL20 6TH - main car park on B3212 Moretonhampstead to Two Bridges road.
Email: visit@dartmoor.gov.uk
This project is funded by the European Agricultural Fund for Rural Development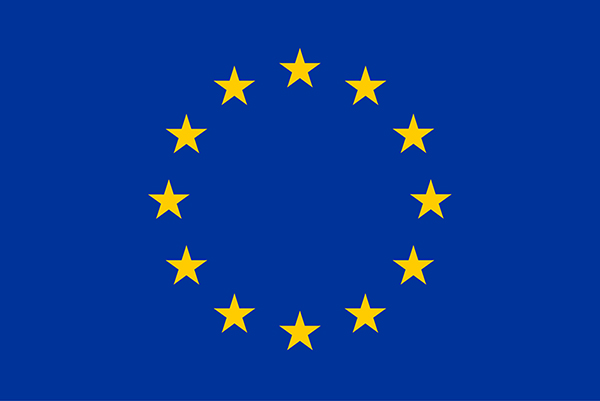 If you have any queries about the construction please contact communications@dartmoor.gov.uk
Thank you for your patience
Opening Hours - Dartmoor National Park Visitor Centres
Winter (28 October - 01 March 2020)
Princetown - Tuesday- Sunday 10am - 3.00pm (see notes below)
Haytor - Thursday - Sunday 10am - 3.00pm (see notes below)
Summer (07 March - 1 November)
Princetown and Haytor centres - Open Daily 10am - 5pm (see notes below)
Postbridge trailer – Open Daily 10am - 5pm from 23 – 31 May and 27 July – 01 September (weather dependant)
Note:
Open daily during Devon school holidays except Christmas Eve and Christmas Day.
All centres will be closed for maintenance 2-6 March 2020.
Postbridge will be closed for building works from 23 September 2019 until end June 2020.