National Park Visitor Centre, Postbridge
New centre (currently closed due to lockdown)
Double in size, our state-of-the-art centre features the latest technology to bring history to life in amazing detail, giving you a unique and special experience.

One of the highlights is the story of the internationally significant Bronze Age finds at Whitehorse Hill.
In 2011, a cist was excavated at Whitehorse Hill when one of the stones fell out of the peat mound covering it. Due to the unusual conditions amazingly, cremated human remains and other organic material had been preserved for thousands of years.
Exhibitions and displays link seamlessly into the landscape helping you to confidently understand and explore the surrounding area's amazing cultural heritage.
Our knowledgeable team can help you get the most from your visit; there are walks, a history hunters trail to discover more about the Bronze Age as well as local shops, cafes and pubs.
Find out more about the fascinating Postbridge area.
Tel: 01822 880272 or email: visit@dartmoor.gov.uk
Postcode PL20 6TH - main car park on B3212 Moretonhampstead to Two Bridges road.
Email: visit@dartmoor.gov.uk
This project is funded by the European Agricultural Fund for Rural Development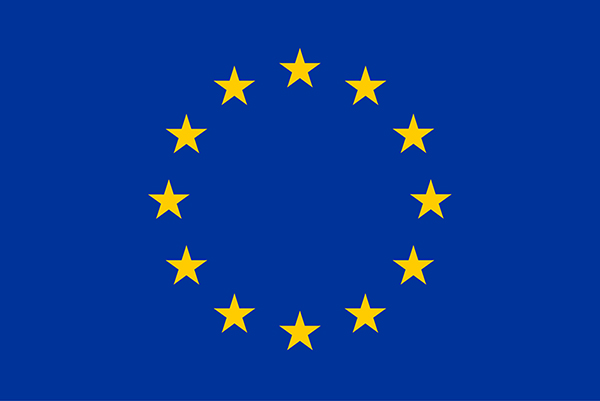 Opening Hours
Following the recent Government Guidance Dartmoor National Park Visitor Centres are now closed.