Matchbox Treasure Challenge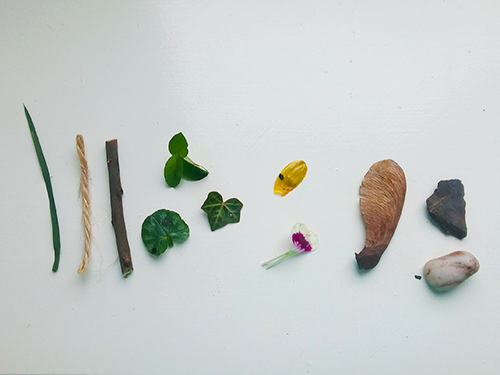 How much hidden nature treasure can you fit in your miniature treasure chest?
You will need:
An empty matchbox or similar small container
Make sure every player has an empty box that are all the same size. Match boxes are ideal.
Step 1
Take some time to decorate your matchbox in advance to make them look more colourful.
Step 2
You have 15 minutes (or as long as you all decide) to fill your matchbox with tiny natural items from the garden. Look out for mini discarded snail shells, tiny twigs, small shiny pebbles, a small feather and little petals and leaves.
Step 3
At the end of the game add up the points, one for each different item, and see who has won.
See if you can beat my 11 things that I found in my garden.