Local Plan
Planning applications are generally decided by using the planning policies within the current local plan. The new Local Plan was adopted on the 3 December 2021 and replaces the previous local plan documents. The new policies in this Plan are now relevant in deciding planning applications.
The local plan comprises the following adopted documents.
▼ Dartmoor Local Plan 2018 - 2036
The Local Plan sets out the vision, aims and policies for development in Dartmoor National Park.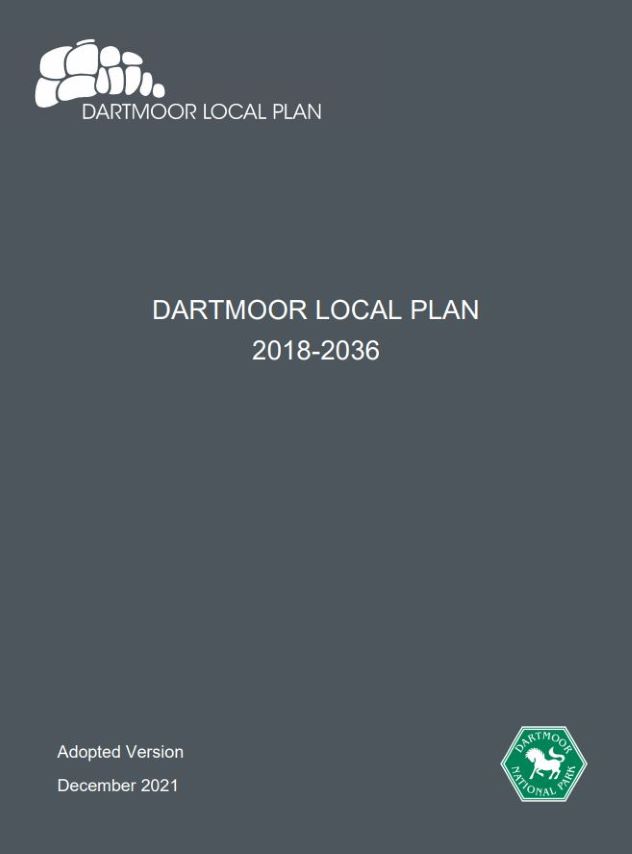 > Dartmoor Local Plan 2018-2036
> Notice of Adoption (3 December 2021)
> Inspector's report (1 Nov 2021)
> Inspector's Report, Main Modifications Appendix (1 Nov 2021)
▼ Policies Map
You can view the designations and policy areas of our local plan spatially using the policies map.
▼ Supplementary Planning Documents (SPDs)
Supplementary planning documents (SPDs) are used to provide more information and guidance on how to apply the policies of the local plan. They include: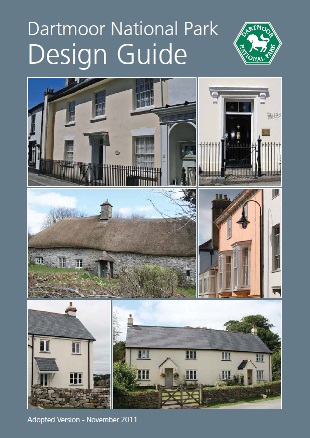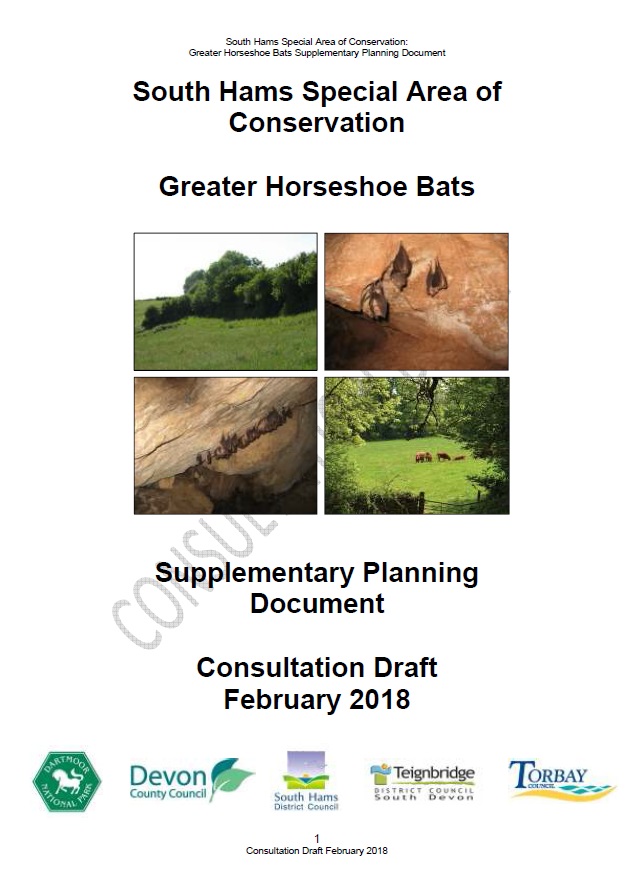 > South Hams SAC Joint SPD (Consultation Draft) - Consultation ends Thursday 14th June at 5pm
Visit the local plan review page to find out more information on how we reviewed and adopted the Local Plan. You can also find the supporting background evidence base which sits behind the new Local Plan.
A final 'designed' version of the adopted Local Plan will be published in early 2022. If you have any queries regarding the Local Plan or would like to order a copy please contact: forwardplanning@dartmoor.gov.uk
---
You can view the old local plan documents on the old Local Plan page. However, please note, these documents have been superseded by the new Local Plan and are no longer used for deciding planning applications.